Our Mission
To enhance your retirement transition experience with education, insights and actions, all designed to help you achieve your goals and better prepare for your second act. 
Retirement is MORE than Financial Planning:
Retirement has been re-defined. It is not a single event but a journey with a series of opportunities, challenges and transitions. At Retirement Wisdom we believe your satisfaction in retirement is highly correlated with preparation and planning. During your first career you likely had mentors to help guide you along the way.  It is important to connect with the right partner who can help you assess where you are, create your vision and design a practical, customized action plan to help you make it happen.
Support for Your Journey
Whether you're beginning to think about retirement, or are in retirement today or even if you are facing a turning point earlier than you expected, our Certified Retirement Coaches can help. You will discover new options, design the transition to the next chapters in your life and get professional support for your journey.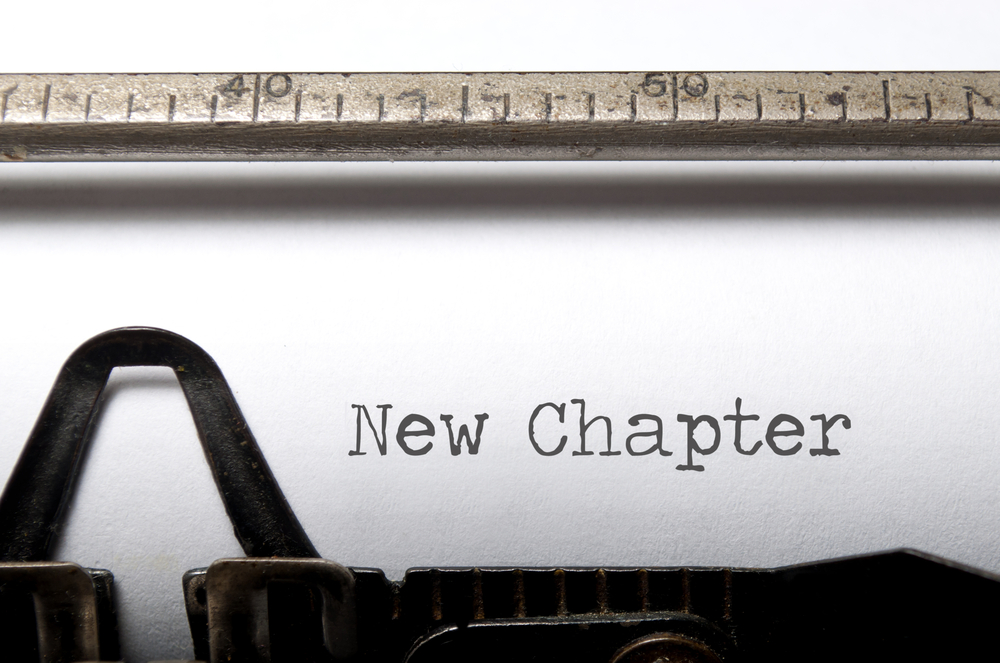 Our Bios
Joe Casey
Joe Casey is an Executive Coach and Retirement Coach who brings extensive experience navigating transitions from his coaching work with clients and his own life and career.  After a 26-year career in Human Resources with Merrill Lynch, Joe shifted gears at age 52 to become an executive coach.  He now works to help people design their lives following their corporate careers and pursue their passions in the second or third acts.
Joe holds Masters degrees from the University of Southern California, the University of Pennsylvania and Middlesex University and a BA from the University of Massachusetts at Amherst.  In college, he was a cartoonist for the daily newspaper and brings visual problem-solving skills - and humor - to his coaching.
Joe earned his coaching certification from Columbia University and is a Certified Retirement Coach through the Retirement Options group.
Joe lives with his wife Pat, their four children and three dogs in New Jersey. He is an avid sports fan and marathon runner. Currently sidelined with an injury, he is working to return to running in 2017.
Denis Wuestman
Denis  is a Managing Partner of Retirement Wisdom LLC. After a successful 33 year business career  where he held several senior leadership positions, he has transitioned into his Retirement phase and is pursuing his passion for helping people learn and grow in both their careers and lives.
Through a combination of Brain Based Coaching techniques and hands on experience with process improvement methods and techniques, he has worked closely with managers and teams in for profit and non-profit settings to help develop key leadership skills needed to sustain change and accomplish their personal and professional goals. In addition, by taking charge of his own personal transition to the retirement stage of life, he is able to understand and help others who are experiencing the same feelings and questions he had – the: what's next for me?
Denis holds a BS in Accounting from the City University of NY.  He is a Results Trained Coach ( NeuroLeadership Group)  and a Certified Retirement Coach (Retirement Options)
Denis is a husband, father, brother, and grandfather. He was born and raised in Brooklyn, NY and currently resides in New Jersey. He is avid bicyclist, enjoys cooking and yoga and has developed a lot of energy beginning to cultivate his creative side!   In his spare time he does process consulting.