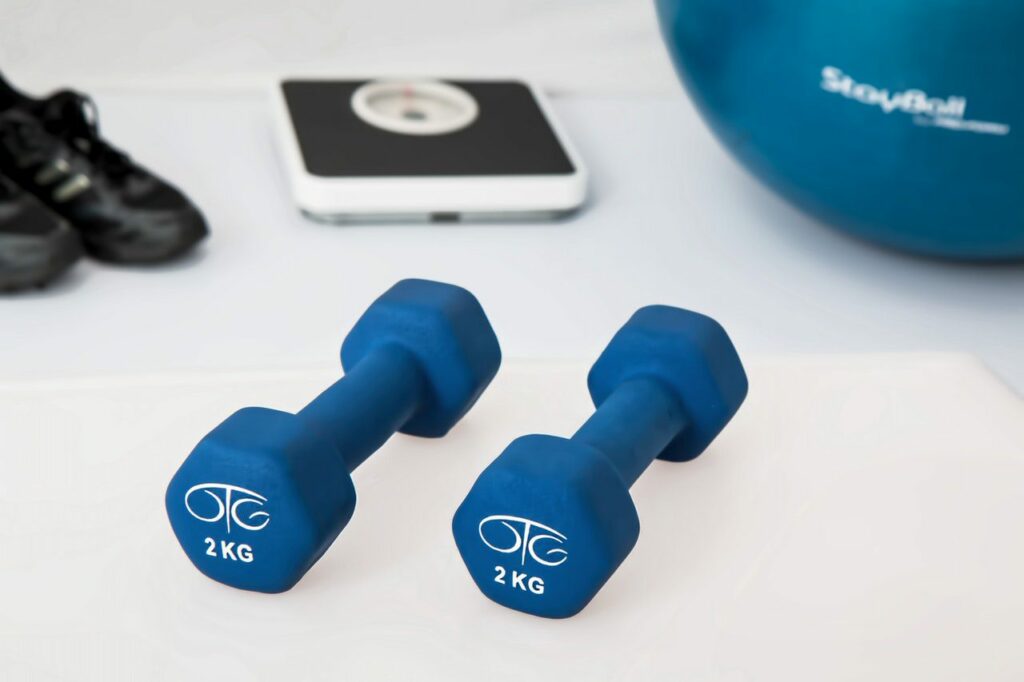 But how do you build
healthy habits that last?
BJ Fogg, PhD, and founder of the Behavior Design Lab at Stanford, has created a powerful method to build new habits and design the behaviors you want.
The Tiny Habits® Method is based on years of BJ Fogg's intensive research and coaching of over 40,000 people.
It gets results…
I know because I've used it personally for the last 5 years. And now as a Certified Tiny Habits Coach I can help you leverage the science behind behavior design and habit formation in the Tiny Habits Method. Best of all it makes change easy – and actually fun.
I work with individual clients on a Four Week Tiny Habits One on One Coaching Journey. It helps you get started the right way in cultivating the behaviors and habits you want in your early retirement.
For example, a big opportunity (and challenge) in retiring early is figuring out how to replace the benefits you received from work beyond a paycheck. Work previously structured your day. Now you have a chance to design it the way you want it.
You can create strong morning routines, habits and the behaviors that help you invest your time wisely. Build healthy habits to enhance your wellness, fitness and satisfaction.
Here's how it works.
Through four one-on-one coaching sessions we will:
• Clarify the aspirations and outcomes you're looking for in your next chapter
• Use various Behavior Design tools to zero in on the specific behaviors you want
• Design Tiny Habits to get you started toward your aspirations
• Refine them to ensure that you're aligned with the right Anchor Moments, timing and location
• Learn how to create positive emotion to wire in the new habits faster
• Troubleshoot issues as they arise with check-ins via email or phone calls between sessions
We'll Discuss Your Aspirations and How Tiny Habits Coaching Can Help. Don't Let a Transition Go to Waste. Use It Wisely to Design the New Habits You Want.
Each one-hour coaching session can be scheduled using
Zoom or phone depending on your preference
Here's What People Are Saying About
My Tiny Habits Coaching

I love this method, I have already had some success and I have been sharing it with my classes and clients.
– Sharlene

My coach was awesome. Every day after asking questions if i achieved my goals and if i plan to do it tomorrow, he asked me another question. He always responded with encouraging and effective feedback to help me be more consistent.
– Madeline

Thanks so much for your help. What you are doing is awesome…truly!
– Scott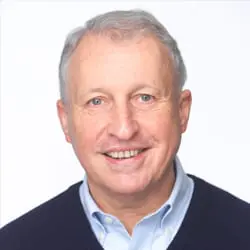 Joe Casey is an executive coach, who also helps people create purposeful lives in retirement; pivot to meaningful second careers; and thrive in the second half of life. Prior to becoming a coach, Joe was a senior HR leader at Merrill Lynch, where he was most recently SVP & Head of HR for Global Markets and Investment Banking as well as Merrill Lynch International.
Joe has an MA in Gerontology from the University of Southern California; an MS in OD from the University of Pennsylvania; an MA in Executive Coaching from Middlesex University (UK); a BA in Psychology from the University of Massachusetts at Amherst and his coaching certification from Columbia University. Joe is a Certified Tiny Habits Coach and a Certified Designing Your Life Coach.
He is the host of The Retirement Wisdom podcast, which features conversations with authors, thought leaders and people leading purpose-driven lives to share useful insights that you can use in your next chapters. Having built a second act career after his early retirement at 52, Joe is passionate about helping others do the same.

Tiny Habits® is a registered trademark – BJ Fogg, PhD