Retirement Calculators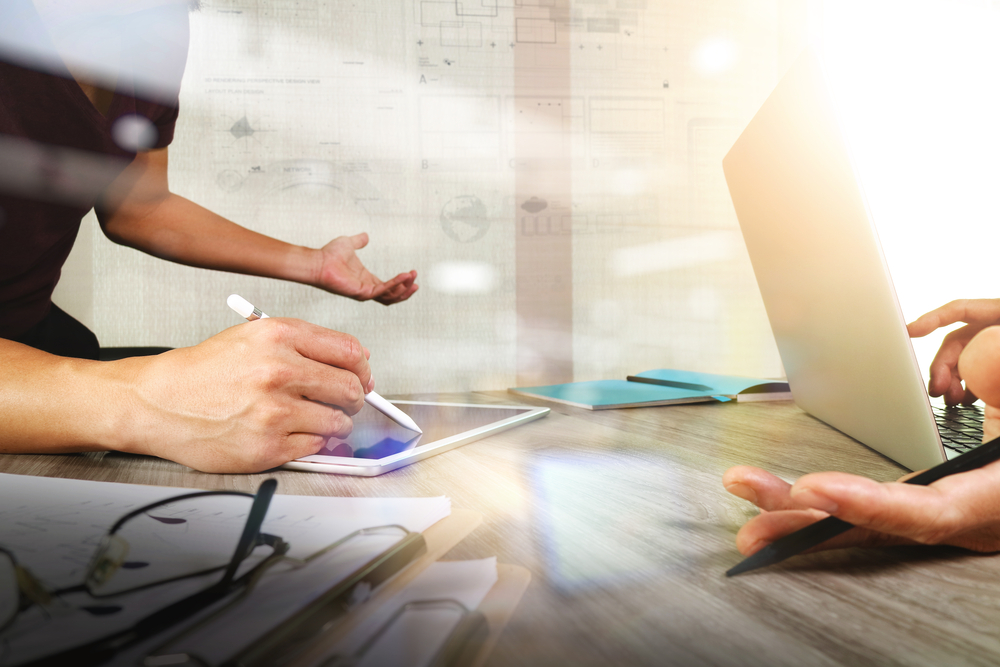 What Will You Need to Retire?

 
At Retirement Wisdom® we focus on helping people with the non-financial aspects of transitioning to retirement and designing their next chapters.  While we work on the non-financial side of the street, we also know that underneath every satisfying retirement is a solid financial foundation. Retirement today lasts much longer than it used to - especially if you're planning to retire early. It's critical to estimate how much you will need in retirement to make the lifestyle you desire a reality. 
Consult a Pro
While we strongly recommend that you consult with a qualified financial professional, we offer free access to two highly rated retirement calculators as educational resources for those who want to explore if the math works for them on the financial side of the street. If you're pondering the question Can I retire? from a financial perspective, check out the retirement calculators below - the New Retirement Planner from newretirement.com and The Flexible Retirement Planner from Random Walk Ventures.
Disclaimer: The Retirement calculators offered are to be used for educational and information purposes only. They are not intended to provide investment advice. Retirement Wisdom LLC is not responsible for the accuracy of third-party calculators or their projections.  The projections from these calculators are hypothetical and may not be applicable to your individual situation. Retirement Wisdom, LLC  advises you to consult with a qualified financial professional regarding your individual situation.