Free Webinar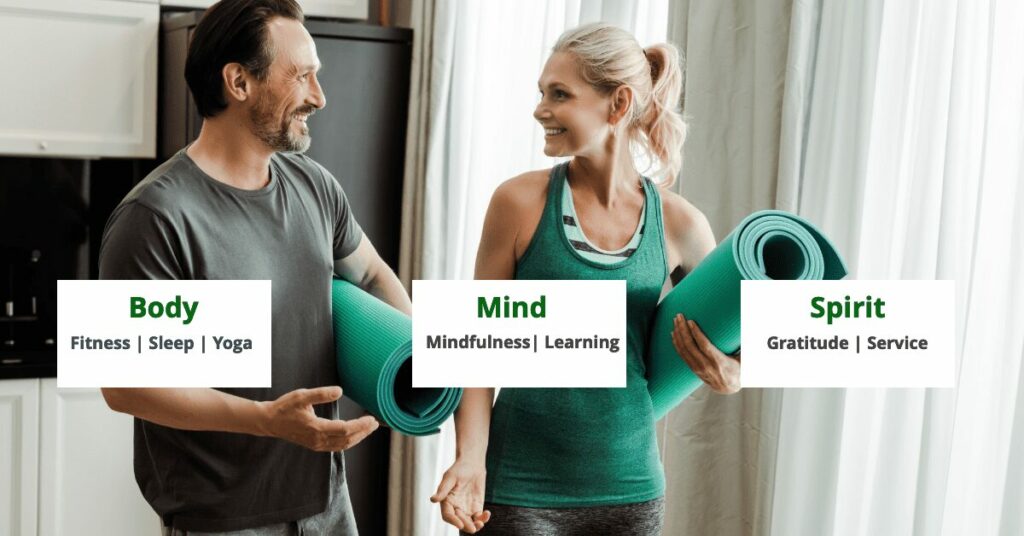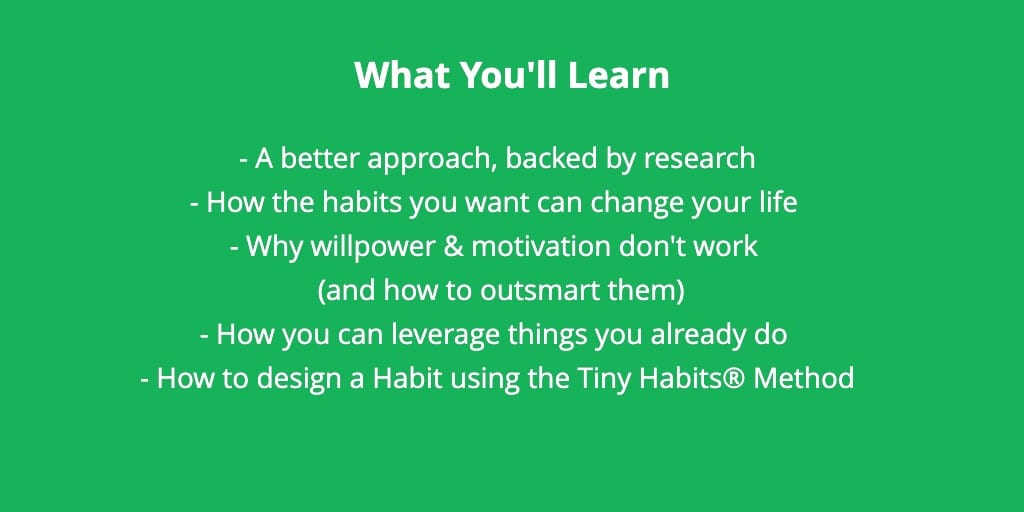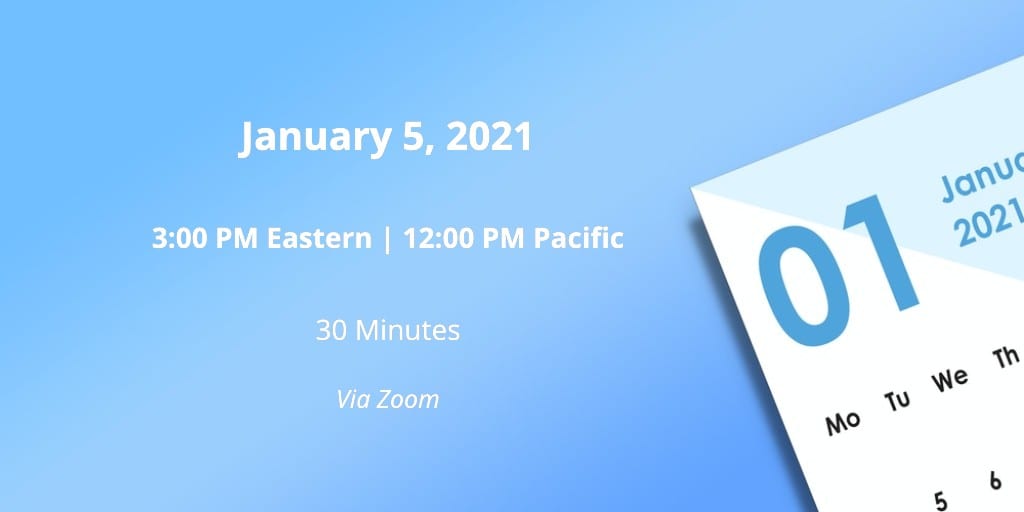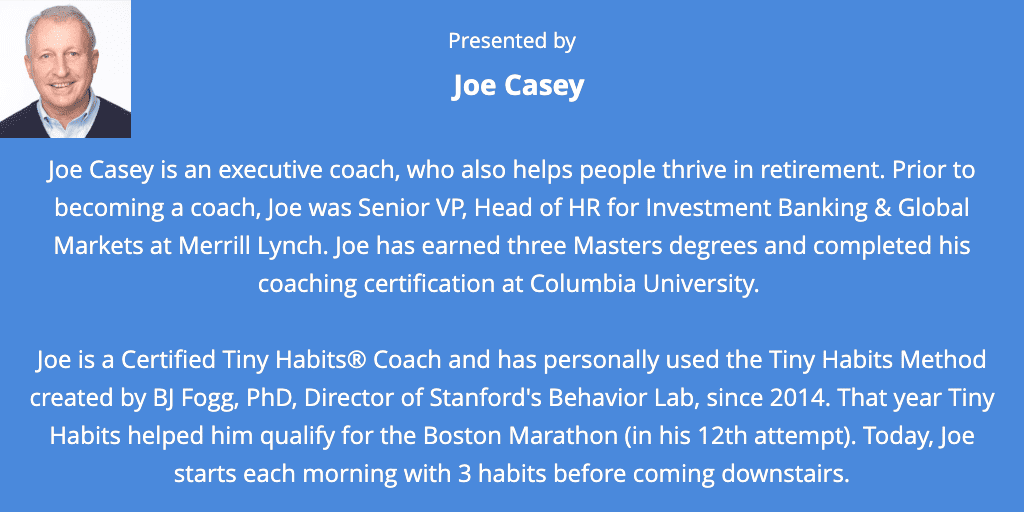 About Retirement Wisdom
Retirement Wisdom helps people plan for and navigate the non-financial aspects of the transition to retirement. While your Financial Advisor helps you plan how you'll wisely invest your money, we help you with how you'll invest your most precious asset your time.
You may be retiring, but perhaps you're not done yet. Now you'll have the freedom to pursue the things you've always wanted to do. Create a meaningful second career. Get back in shape. Go back to school. Write that book you've always dreamed about. Start a small business. Consult part-time. Work with a not-for-profit with a cause you believe deeply about. The list is up to you. Many of our clients pursue multiple interests and a portfolio of activities.
Explore retirementwisdom.com to learn more.
The Retirement Wisdom Podcast
Check out our retirement podcast with conversations with thought leaders and people living interesting lives in retirement. It's a free Retirement School. Retire smarter.